Bonita's Newest Books!
Both paperback & e-book are available on Amazon.
Are You Ascending to Master?
Heal your Heart, Heal the World
Mary & Joseph: The Prequel
How We Plan Our Lives
& Harness Your Inner Fire!
will be also available soon!
BONITA WOODS WELLNESS INSTITUTE
Meet yourself through the Akashic Records
You are an integral part of the collective that is You, your Higher Self and all your Past Lives.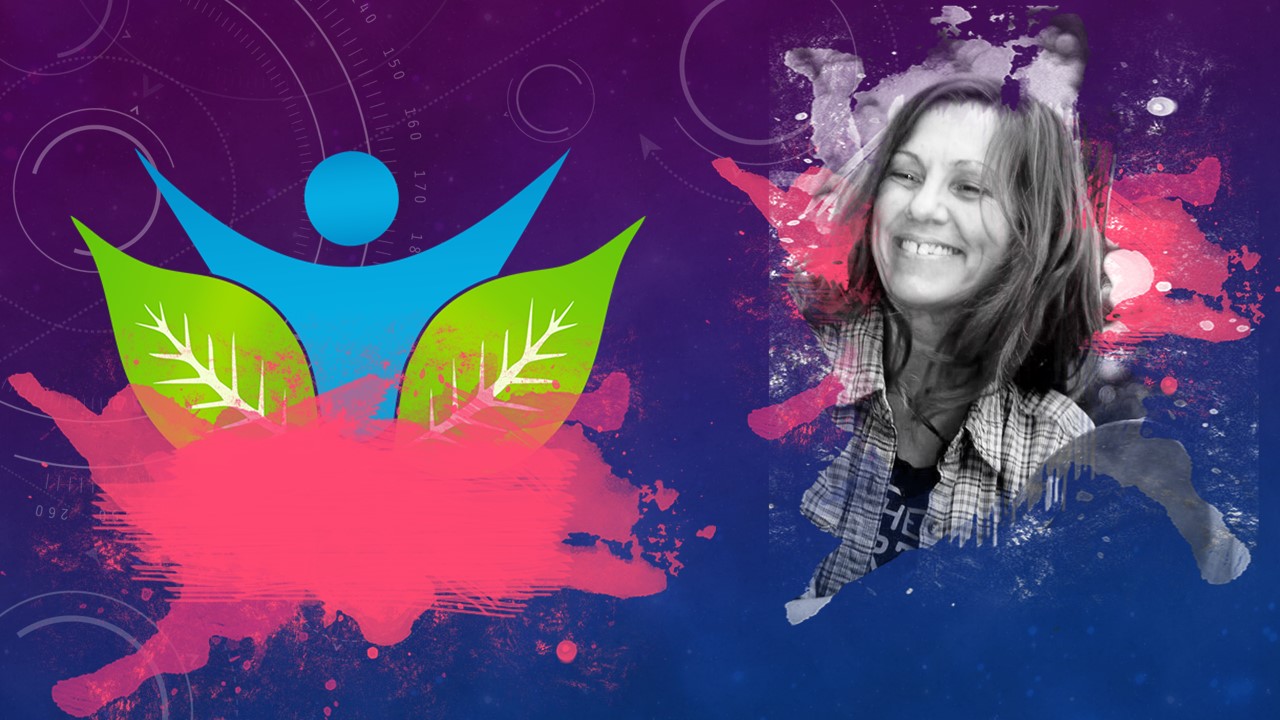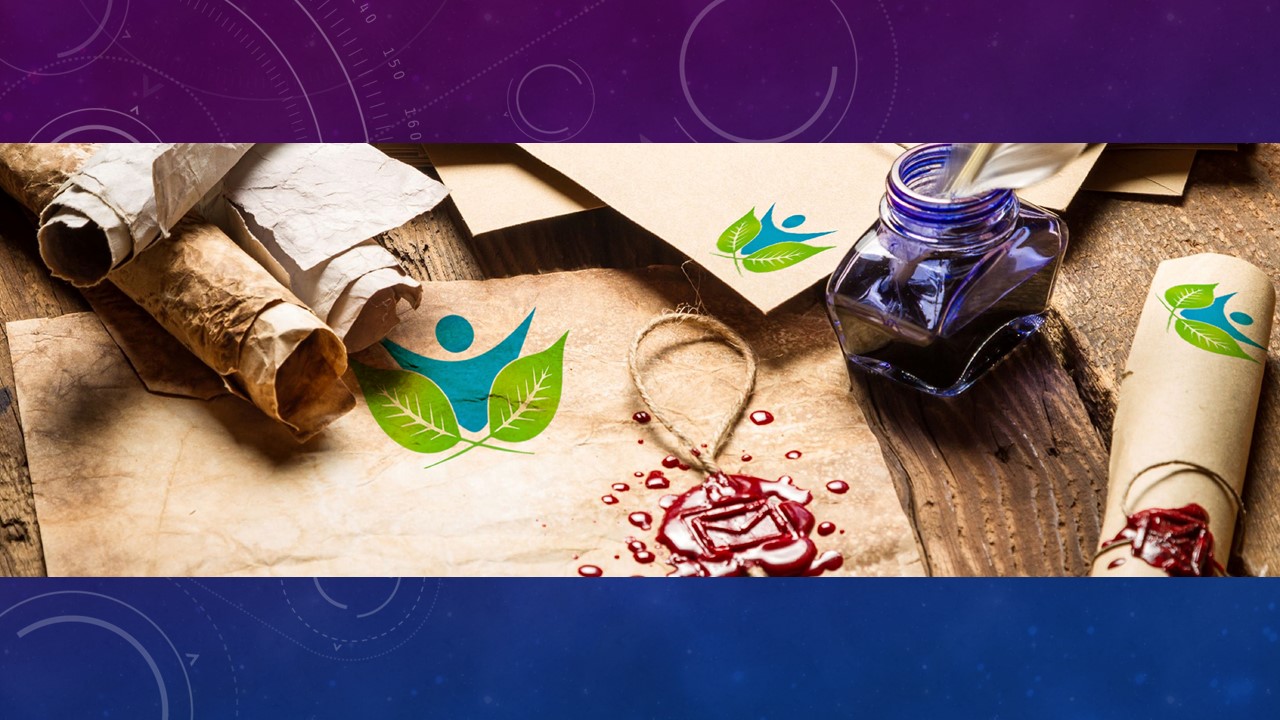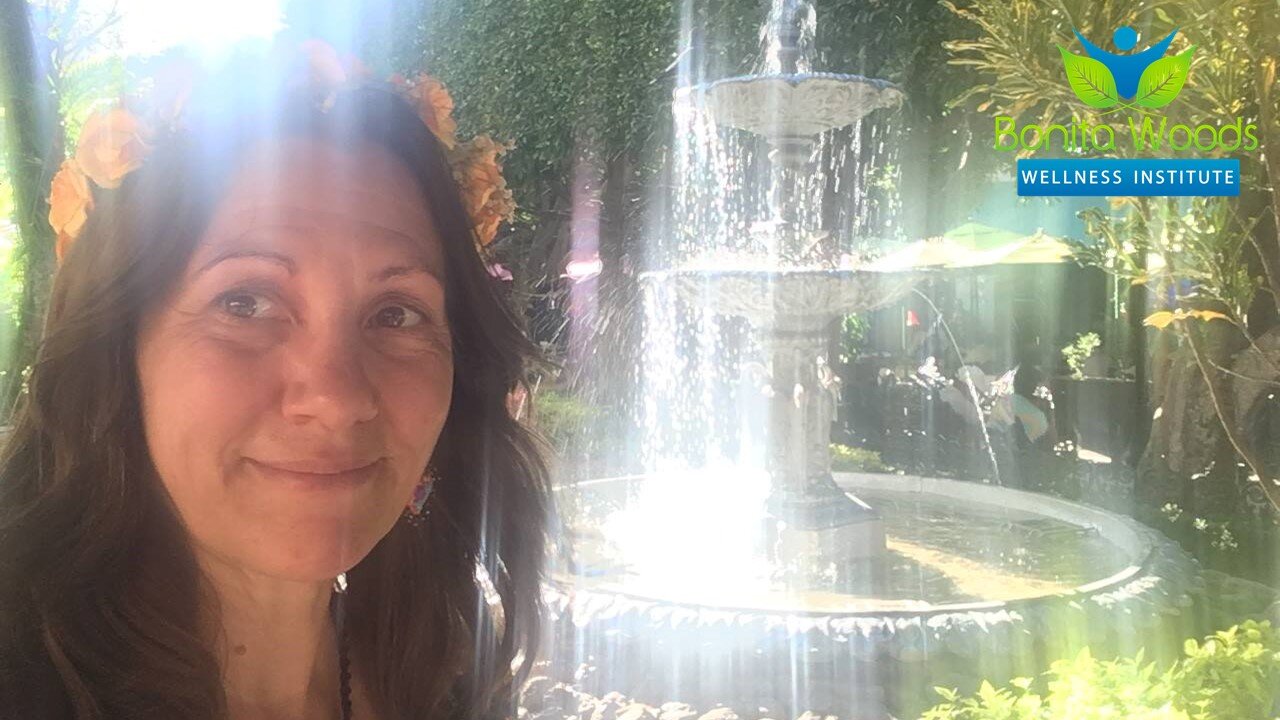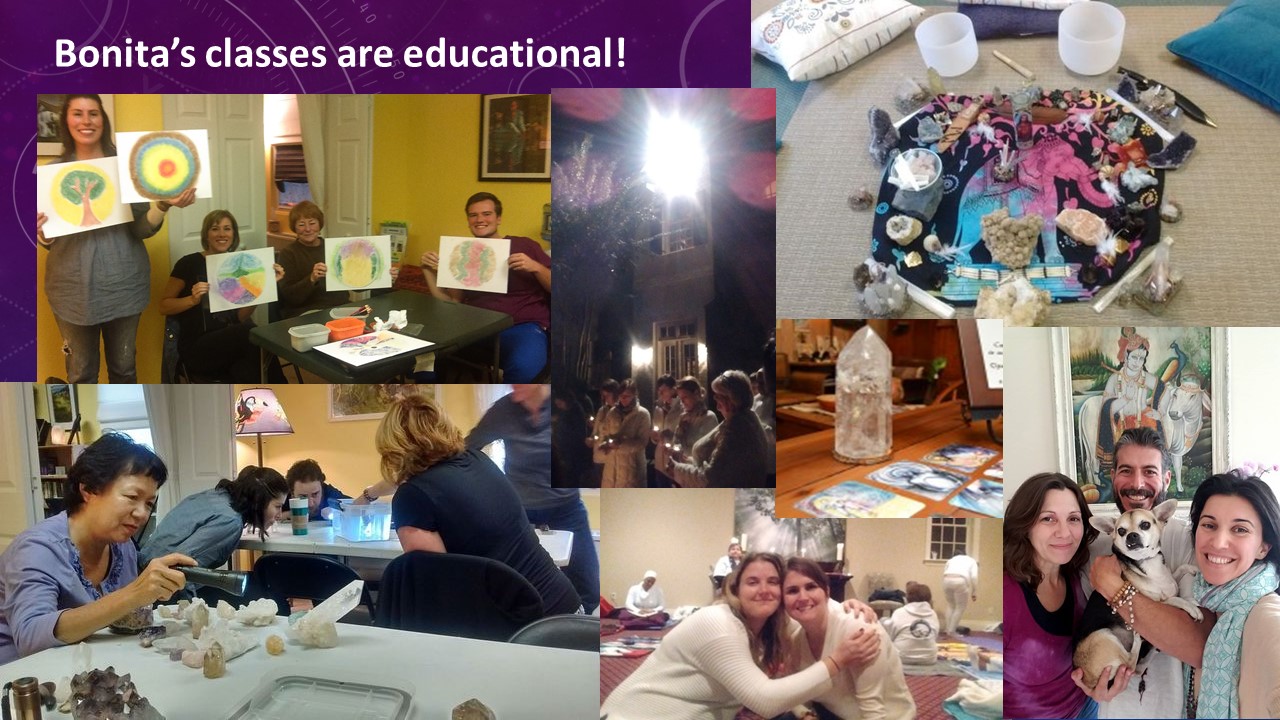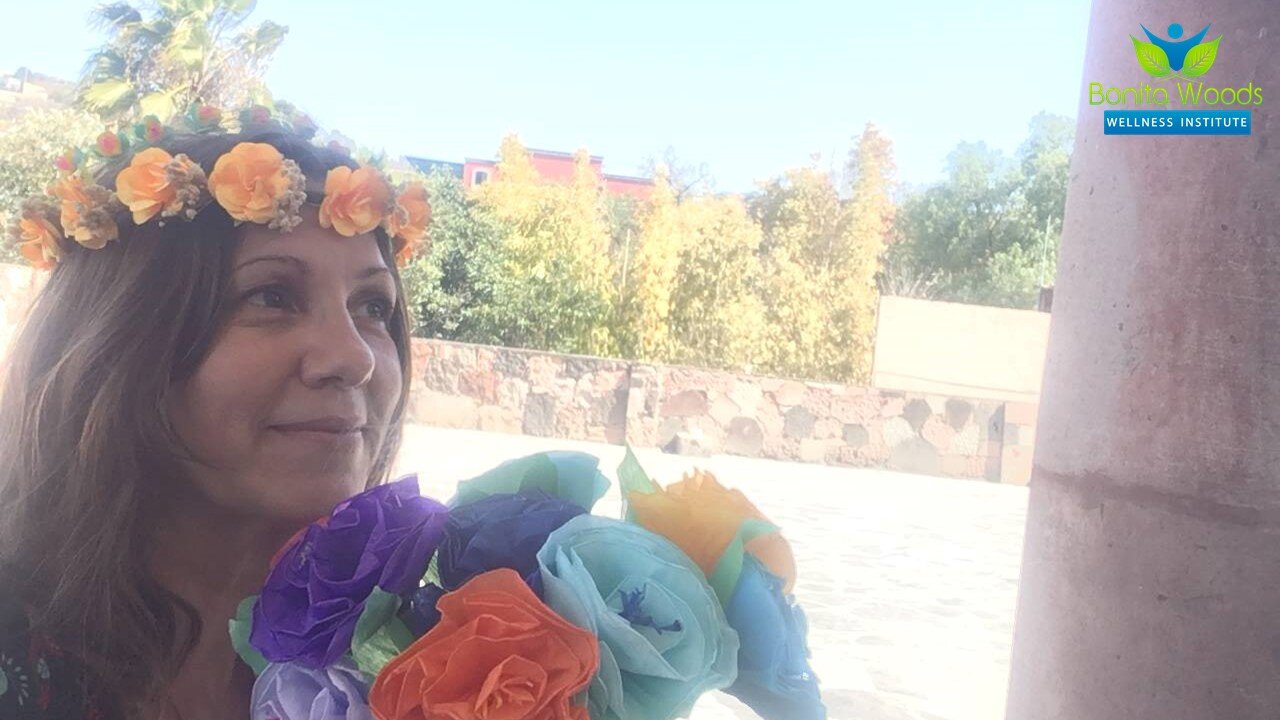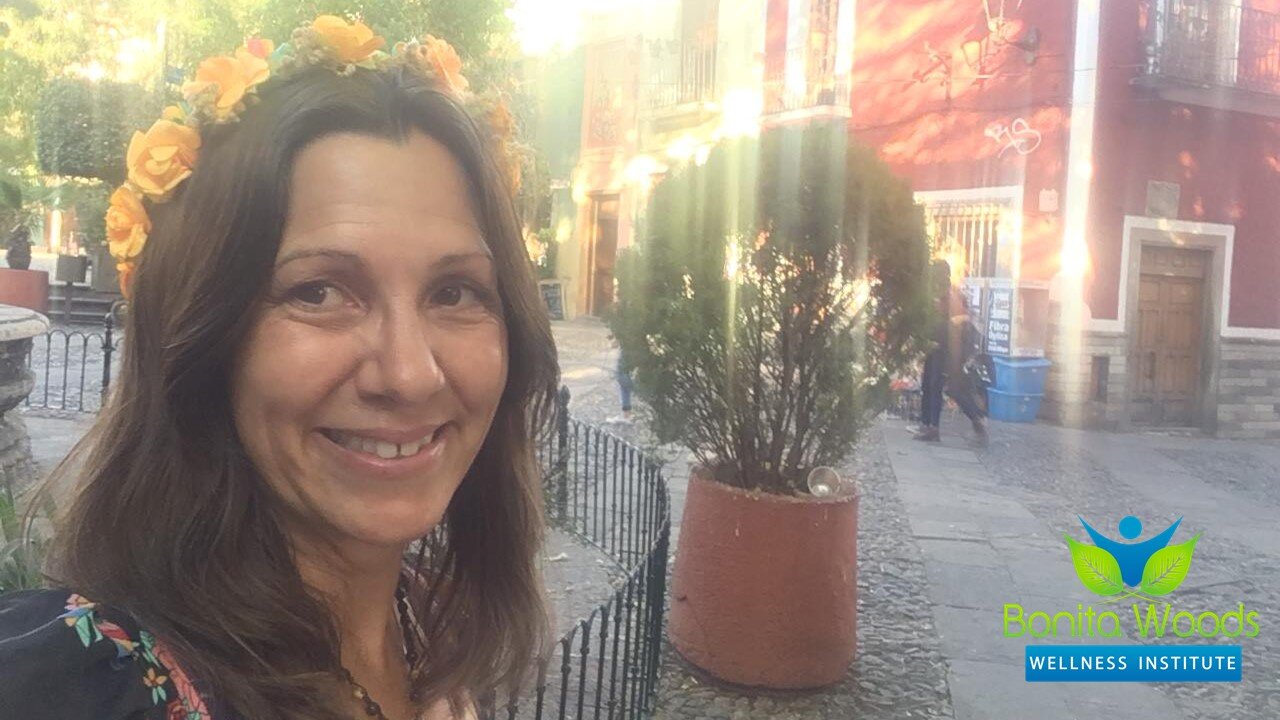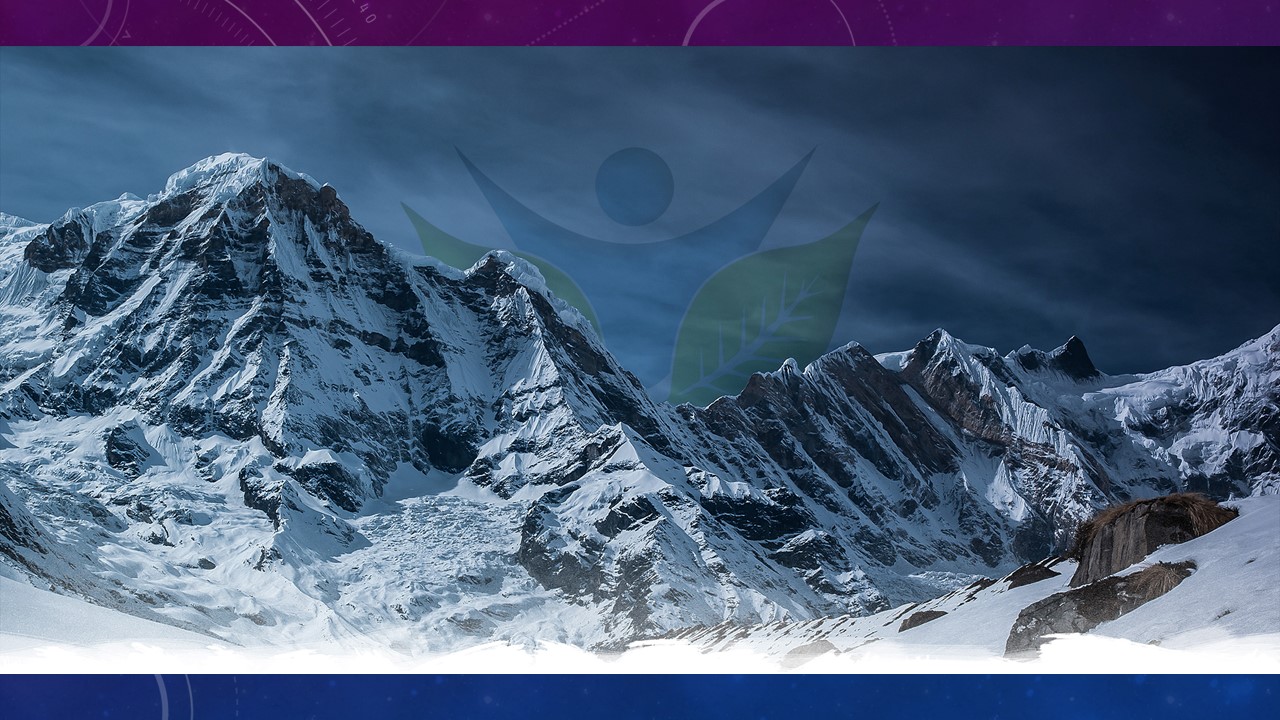 Who were you... before you became you?
NOW is your time to meet yourself!
Imagine your ultimate reality... and CLAIM IT!
What people are saying about Bonita
Wow what an extraordinary person you are!!! I am still stunned by it all. Thanks you soooooo much. I was apprehensive about the reading and now I am so thrilled! You handled it perfectly for me, allaying my fears and explaining so well...what a gift you are to the world.

You were totally right with everything we discussed. I am full of gratitude. Full. I am full with gratitude because of you! Thanks to our session, I feel lovingly bonded with what is happening with my current life, with my past life connections and my guides.

I will now live happily ever after -- because of meeting with you!

Thank you also for ALL these resources you shared. How beautiful to have so much more to refer to. I love your videos above all others -- such beautiful words of encouragement that I just don't find elsewhere. You are truly a GODSEND!

Thank you for being so awesome and accurate. You bring tremendous and beautiful healing to our planet!